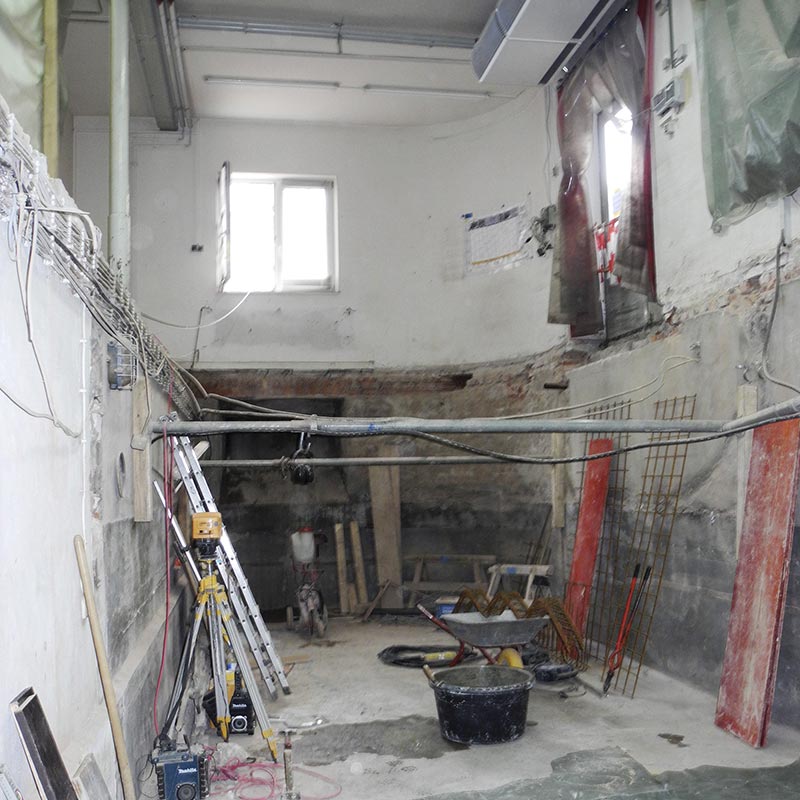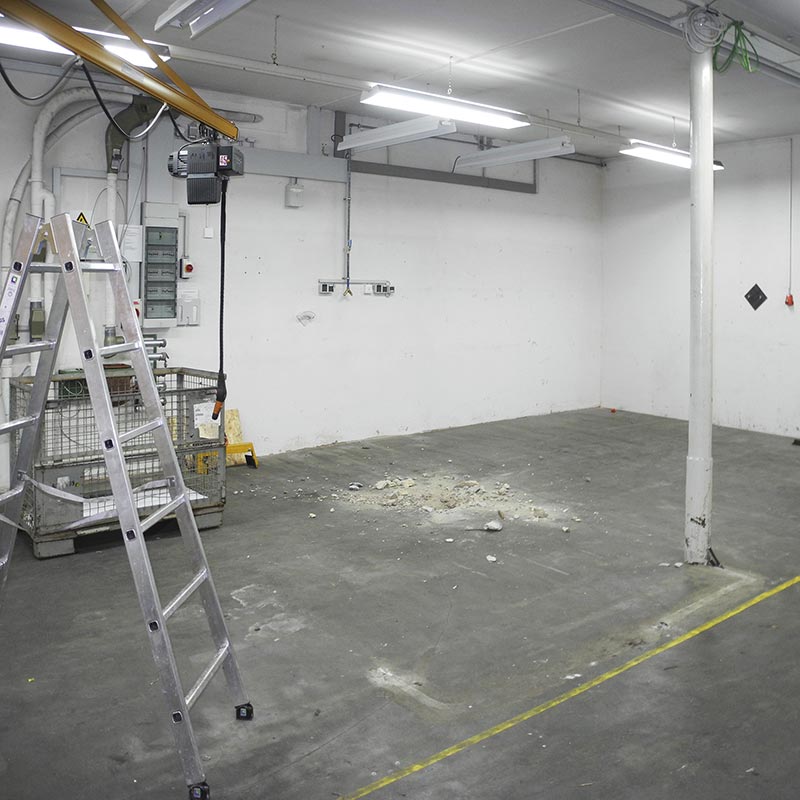 After many months of careful preparation, our new test station has been successfully put into operation in the first half of the year. Previously, some operating areas had to be reorganized and extensive construction work had to be taken, until finally everything was ready:
Basement and ground floor areas were cleared, basement ceilings were torn down , new basement ceilings were put in according to static requirements, modern cranes and partition wall s were installed. Toda y, we work with the newest control technology at 4 test stands, where various power ranges are available to us.
On your request w e would be pleased to carry out an intense testing also of other products!