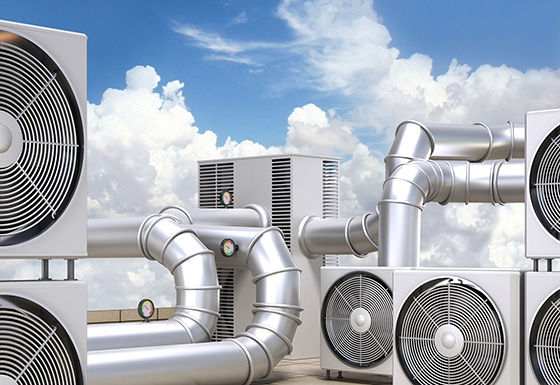 Air Conditioning & Ventilation Technology
From low-noise to increased axial loads – motors optimized for your application
We are specialized in the production of top-quality greycast iron motors, suitable for tough everyday use in particular environmental conditions, e.g. a reduced-noise design or motors with increased axial loading.
Application examples in air conditioning and ventilation technology
axial and radial ventilation for air conditioning units
motors mounted directly in airstream
motors for power units with big, slowly running ventilators for water cooling and air capacitors
Interlayer drying plant
Our motors for Air Conditioning & Ventilation Technology
Challenge us! Our sales team is looking forward to meeting you.
Download the information sheet free of charge.