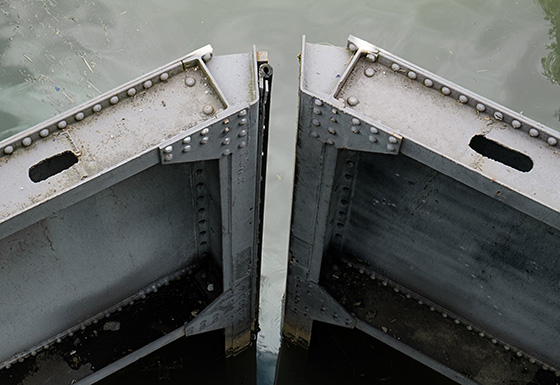 Machine and Special Machine Building
Special solutions for your special requirement
BEN motors which have been optimised for particular applications are used in different areas of engineering. When it comes to special engineering, we design the most appropriate product and develop a technical solution that meets your individual requirements.
Application examples of our motors in general and special machine building
meat cutting machines
rinsing plants for bottles
bakery machinery
stage machinery
suction dredger
sewer port devices
Our motors for Machine and Special Machine Building
Challenge us! Our sales team is looking forward to meeting you.
Download the information sheet free of charge.