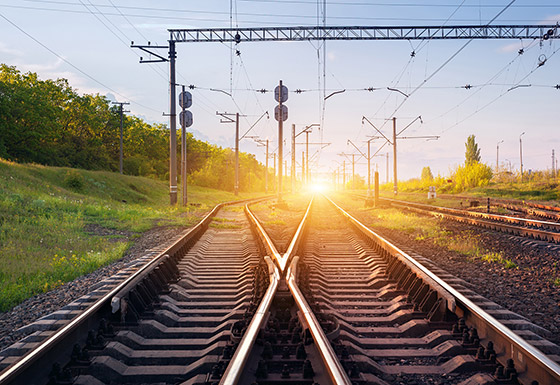 Transport Technology & Heavy Industry
Low-maintenance because of highest quality requirements
Our motors which are used in transport technology and heavy industry are, like all our motors, designed in close cooperation with our customers. BEN motors are specially designed to suit the specific electrical settings required in these application areas and/or with custom-design measurements or structures.
Application examples of our motors in transport technology and heavy industry
crane construction
switch stand drives
blast furnace plants
porous concrete production
roller table motors – motor design without fins
Our motors for Transport Technology & Heavy Industry
Challenge us! Our sales team is looking forward to meeting you.
Download the information sheet on our explosion-proof electric motor free of charge.